News & Features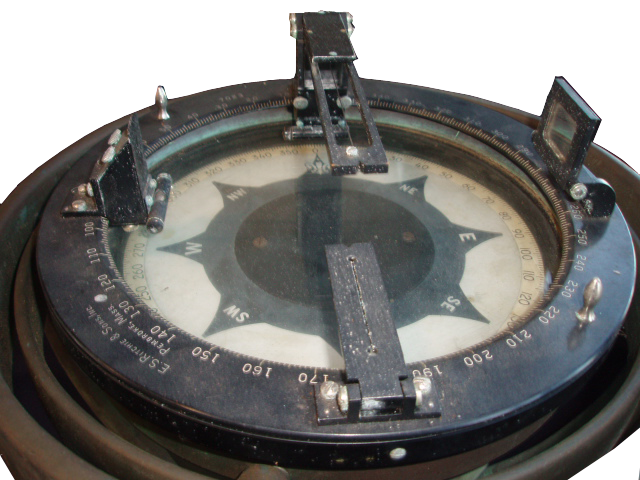 Guidelines for crew reporting...


1. No appointment, No report policy. (Be on time - 45
mintues late, new appointment required)
2. All documents needed by the office shall be sent through e-mial: apqexcrew@gmail.com (ex-crew) apqnewcrew@gmail.com (applicants and new crew)
3. Medical schedule is also by appointment
4. Feel free to message/contact is for any office matters.
5. Kindly add our official FB account and visit it for informations.
6. Requests shall be done online as well
7. No bystanders infront of NFWC Building
8. For inquiries, please call/message: 09398259635
Services
Manning & Crew Management
Shipping Agency
Supply of Riding Gang
Supply of crew for oil & gas
Supply of crew & Officers for Tanker, Container, Bulk, Cargo, Log, etc.
Supply of Crew Personel
to passenger vessels
a. Hotel Department
b. Food & Beverage Dept.
b. Casino Personel
c. Photographers, etc.
The person behind the company

MISSION

To build a lasting connection with our clientele through high-quality and customized manning services, by providing first-class seafarers of all grades to match the ever growing requirements of the Maritime
Industry who are:

Attuned to modern trends of the industry and inculcate a genuine concern for crew management, safety health, and protection of Marine environment.

Pro-active to the ideals of service excellence, customer satisfaction, and Tolerance for a multi-cultural environment.

Quality oriented management officers & staff, ever conscious in maintaining the  good name of the company.


VISION


TO BE A PROVIDER OF
GLOBALLY COMPETITIVE,
HIGHLY MOTIVATED, VALUE
ORIENTED FILIPINO SEAFARERS
FOR THE INTERNATIONAL
MERCHANT MARINE FLEET.

APQ SHIPMANAGEMENT CO., INC. was established on November 21, 1997.

APQ SHIPMANAGEMENT CO., INC. is a corporation organized under Philippine laws, authorized by the Philippine Overseas Employment Administration (POEA) to operate as Manning Agency, to recruit and deploy Filipino Seafarers based on ISO standard.

Quality Services:
Objectives:

Human Resource Philosophy:
read more...


To our valued clients
Asia is the new growth area of business today. The implementation of the ASIAN FREE TRADE (AFTA) further gave impetus to business opportunities in the region, which spell greater demands for shipping services to transport goods and create single world market. Shipping business centers are rising in this exciting part of the globe, particularly the centers for manning of the international merchant vessels.
read more...
QUALITY OBJECTIVES
To Provide the Clients/Principals with highly-qualified seafarers through effective evaluation and selection for their satisfaction;

To Maintain a competent and highly motivated work force, through continual upgrading of management skills;

To ensure the welfare of Seafarers and their families;

and

To continually improve services through analysis of factual data and information as a basis for effective decisions with commitment to integrity and quality
Careers in International Shipping